GENERAL DATA
Name: xarer / a.
Inhabitants: 1,620 (01/01/2011).
Extension: 6.77 km2.
ETYMOLOGY OF THE NAME
La Xara, a place-name of Arabic origin, means a rocky home full of herbs and refers to the characteristics of the area, Mediterranean vegetation of dry and arid lands and where plants of the type of the steppes, the frigoles, the kermes, the rosemary, etc. These are the characteristics of the site where the original settlers of La Xara settled.
LOCATION
La Xara is a town in the Marina Alta region. The road from Alcalalí to the beach crosses the urban area from south to north, from west to east, it is crossed by the road to Jesús Pobre and Xàbia. The neighboring towns are Ondara, to the west, Pedreguer, to the south, Jesús Pobre, to the southeast, and Dénia to the east. It is 5 km from Ondara, 5 km from Pedreguer and 4.2 km from Dénia.
ENVIRONMENT AND LANDSCAPE
The territorial scope of La Xara includes the areas of Pinella, Caragussos, Casa Blanca, Punta de Benimaquia, Benimaquia, La Xara, La Plana and Fredats. As notable geographical features we have the Barranco del Regatxo or Morxama, which crosses the term and the mountain of Benimaquia, on the western slope of the Montgó massif. At the Alto de Benimaquia is one of the most important settlements of the ancient Iberian era of the Western Mediterranean, with outstanding Phoenician influences and where one of the first wine productions of the peninsula is documented.
The most emblematic places of the town, however, are the Plaza de la Palmera, the Plaza del Algarrobo and the Paseo de Joan Baptista Basset.
It has a train stop between the town and the mountain, through which the Marina train passed and which today serves the TRAM.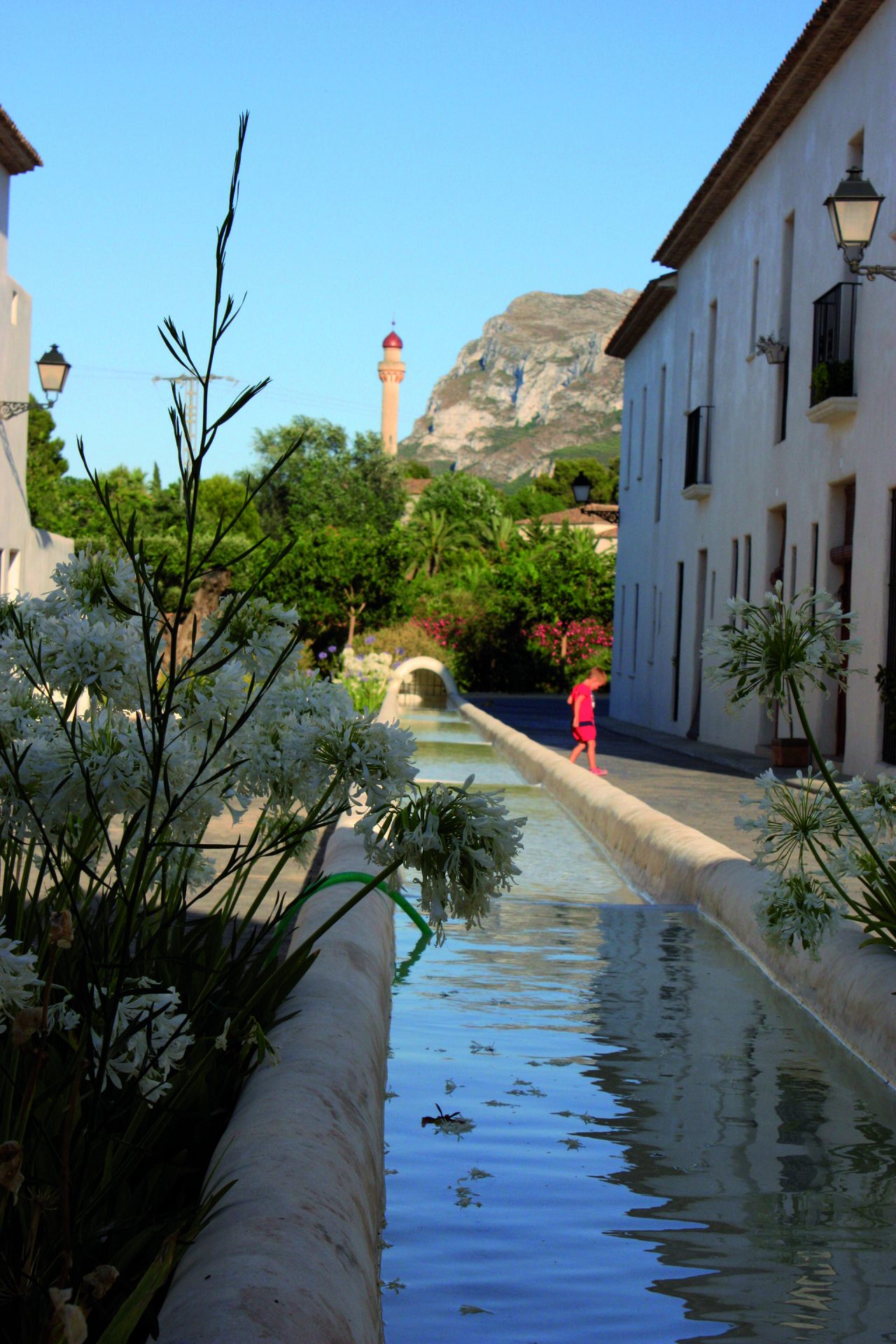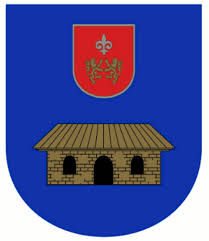 The shield includes, on the one hand, the house that symbolizes the origin of the town, the settlement of a family. And, on the other, above the house there is the coat of arms of the Ivars family, founder of the town.